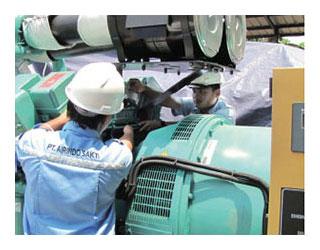 Our after sales service is supported by well-trained mechanics in our modern workshops and training facilities in Jakarta (Head Office), Cilegon, Semarang, Surabaya, Samarinda.

PT Airindo Sakti promotes preventive maintenance and training activities to the ...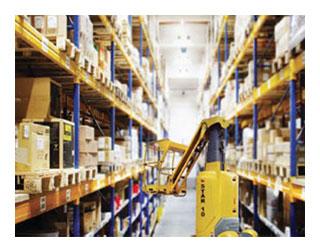 Our facilities cater genuine spare parts for our customers' needs. It is our policy to offer a range of quality products recommended by the factory to our customers supported by excellent after sales service to guarantee customer satisfaction in using these products.