Slide 1

Slide 2

Slide 3

Slide 4

Slide 5

Slide 6

Slide 7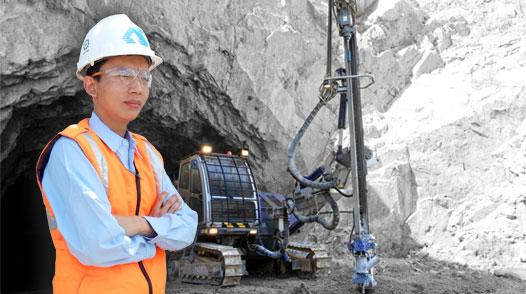 Soosan hydraulic breaker is the market leader in Indonesia and has been exclusively distributed by PT Airindo Sakti for more than a decade.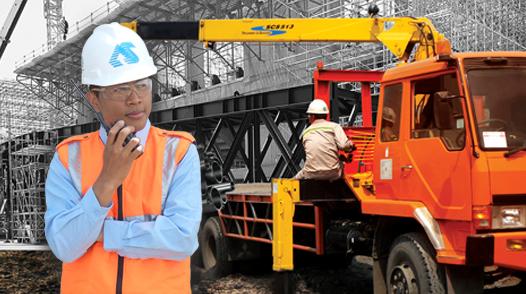 PT Airindo Sakti has been an exclusive distributor for Clark forklift, an American brand with 2 – 15 ton lifting capacity the forklift that built to last.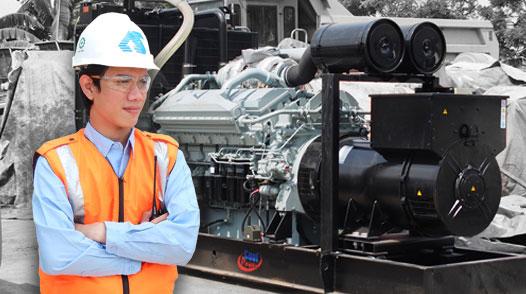 More than 30 years of experience, PT Airindo Sakti have been successfully sell off Cool Power in building, mining, power plant market and many more.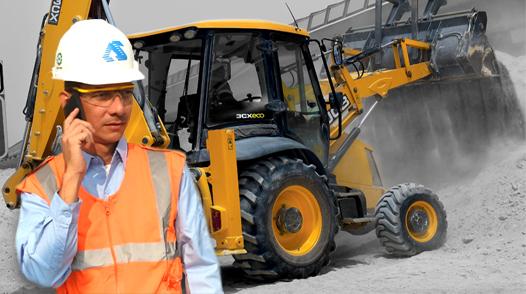 Since mid 2017, PT Airindo Sakti has been appointed as the sole distributor to supply JCB equipment to South Indonesia region.