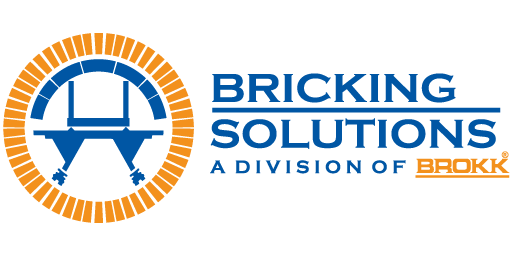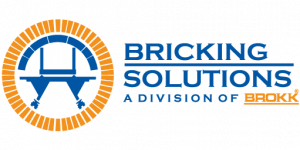 1. THE EZ LIFT PLATFORM
The suspended platform is a high strength aluminum platform custom designed for cyclones, vertical lime kilns and BOF process furnaces. The suspended platform allows personnel to safely and easily inspect or install refractory.
The platform is configurable to four size ranges (Custom ranges available upon request):
A: 11.5 ft – 15 ft (3.5M – 4.6M)
B: 15 ft – 18.5 ft (4.6M – 5.6M
C: 18.5 ft – 22 ft (5.6M – 6.7M)
D: 22 ft – 24.5 ft (6.7M -7.5M)
All components are modular and assembly is relatively easy with parts no heavier than 40 lb. Most platforms can be assembled on the vessel floor in an hour. Designed for easy hoist attachment and spaces near hoist brackets allow all cables to be clear of the work platform. The structure's radial beams have integrated, mechanically extendable outriggers to position and stabilize platform and to protect new brick.