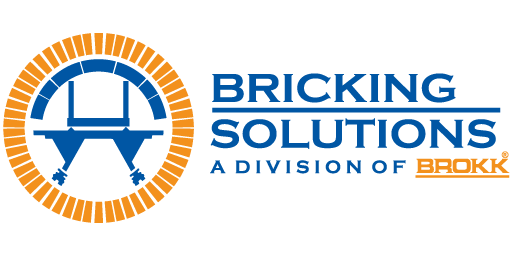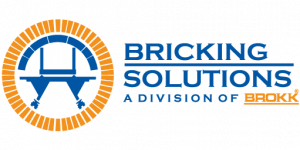 1. SAFETY INSPECTION CAGE
The Safety Inspection Cage allows personnel to move safely inside your kiln and offer a safe haven against falling debris. The cages are rated for 114kg (250lbs) dropped from 915mm (36").
We offer 3 different types of Safety Inspection Cages. The 2-Man cage is easily carried by 2 people using flip up handles and shoulder harnesses. We offer the 2-Man cages from 3.6M – 4.6M Kiln diameters. The 4-Man cage is easily carried with 4 people using flip up handles. This cage is designed for 4.5M – 5.4M kiln diameters. For larger kiln diameters we can design a custom cage to be carried into the kiln with a Bobcat.
The frames on the cages have legs which are easily adjusted for varying or uneven terrain as well as wheels to easily move over coating. Safety Inspection Cages are lightweight and easy to set up for inspection or small patchwork on the kiln.