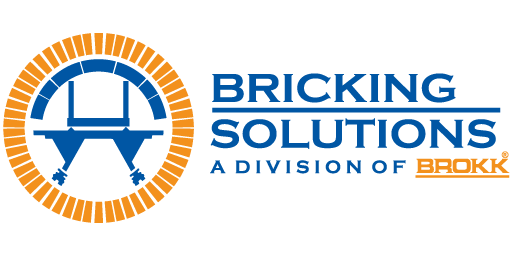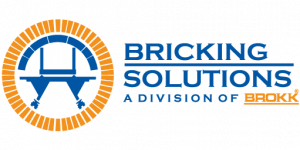 1. LONG JACK / KEYING JACK
The keying jack is the most critical piece of equipment used in the tightening of each radial row of brick. The jacking must take place with each row prior to keying the row in place. When using one of our bricking machines, the keying operation takes place every 15 minutes.
2. SHIM DRIVER
The pneumatic shim driver and associated tools reduce fatigue and increase productivity for the shim driving process. We developed the best product for driving steel shims between key bricks and offer our custom shanks in all of the primary shaft configurations.