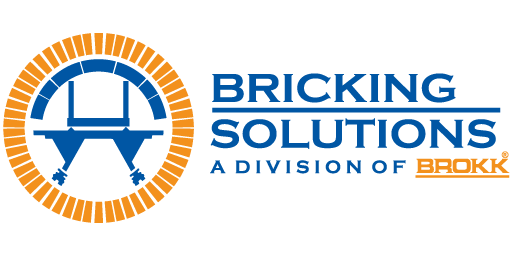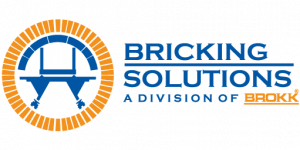 1. HYDRAULIC CONVEYOR
The belt conveyor is an all-aluminum, modular conveyor system designed for portability, easy set up, and trouble free performance and one brick transport solution. The conveyor is hydraulically driven with forward/reversing and variable speed adjustment. These conveyors are continuous belts, but can be lengthened in 10 foot increments up to 200 feet long.
Lightweight aluminum modular sections are easy to handle at 17kg (37lbs) each. System can be set up on the ground, springboards, or elevated on adjustable legs as required. The conveyor comes in 3 different widths; 305mm (12″), 508mm (20″) or 762mm (30″).